Donation Options
UNIFORMS
Marching Mules
Help the Marching Mules raise the funds to purchase new uniforms after water damage from 2019 storage and to accommodate band growth.
ALUMNI BAND
Scholarship
The Marching Mules honor up to two current members with an annual scholarship funded by Alumni Band members.
ADAMS-BUSSARD
Scholarship
Help honor the musical legacy of Rosa Adams-Bussard and John Bussard with your contribution to this percussion scholarship.
BAND FUND
Assist the UCM Band
Recent budget cuts at UCM have challenged the quality of the UCM Band program. Your donation will help maintain the quality legacy of the UCM Band programs.
WBP
Woodwind, Brass, Percussion Scholarship Fund
Help fund scholarships for UCM Woodwind, Brass, or Percussion students. Your donation helps attract the most talenedted WBP to UCM.
INSTRUMENTS
Marching/Concert Bands
Assist the UCM band program with instrument purchases. This link takes the donor to a PayPal donation site administered by the UCM Alumni Band.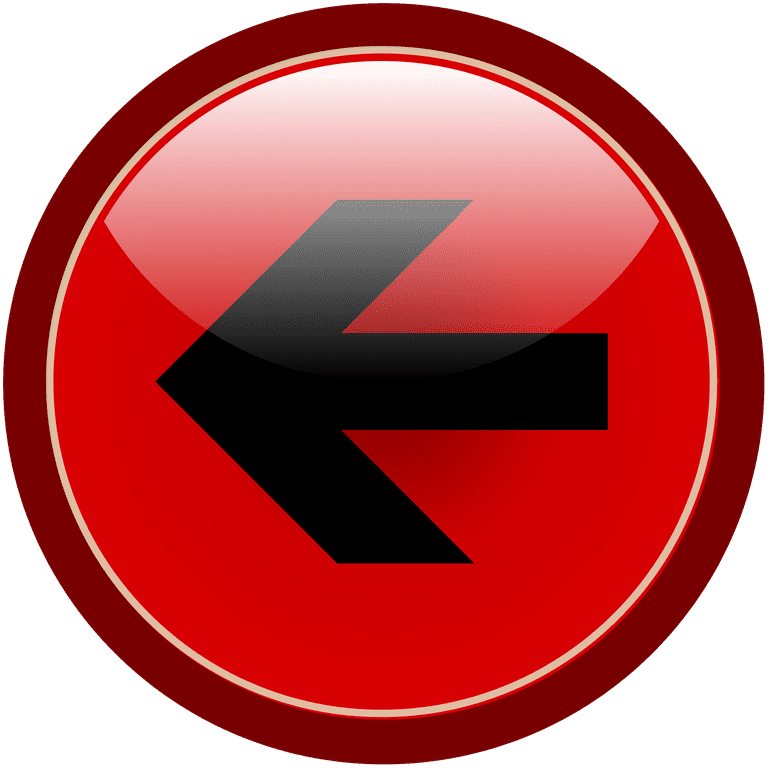 Back to Alumni Band page